Looking to understand what's holding you back in the water and how to improve your swimming technique and personal best times?
Correct stroke technique is the key to unleashing your full potential in the water. The earlier a child corrects and masters his or her strokes, the sooner they are able to swim at their optimum level.
The Stroke Correction Programme is specially designed for swimmers regardless of age and level to improve their efficiency and speed in the water. It helps Learn-To-Swim swimmers confidently and quickly transition to Competitive Swimming.
Our coaches for this Programme are experienced stroke correction specialists. They have the skill and ability to quickly identify and implement the corrections required for each swimmer.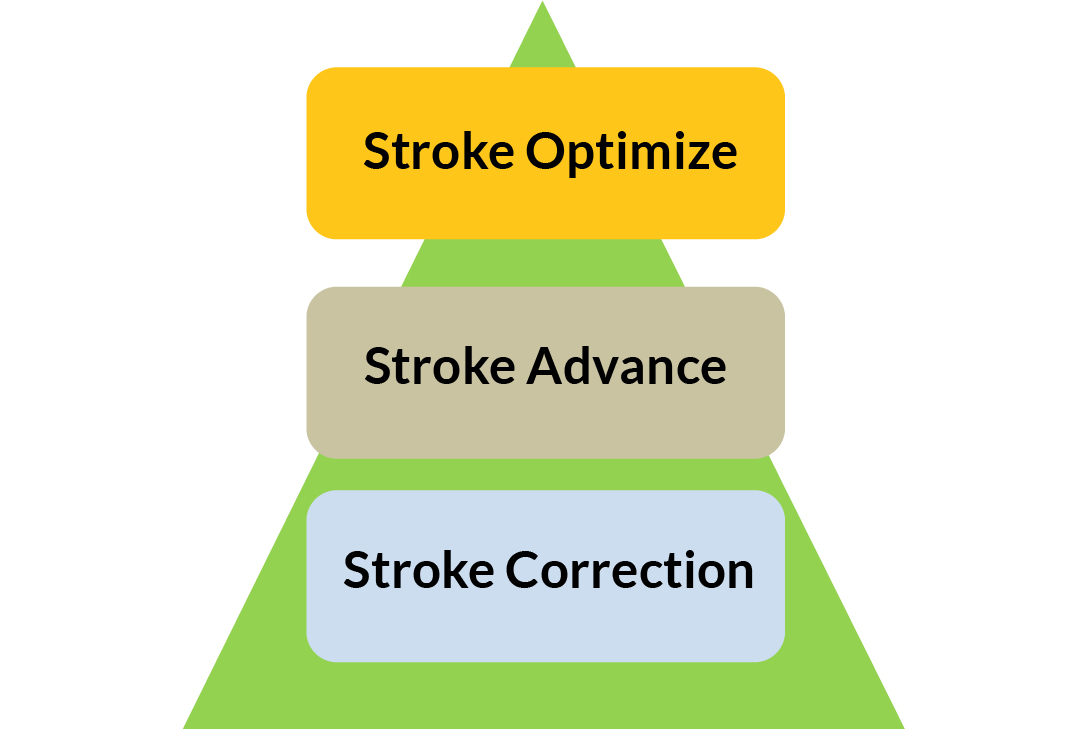 *different experience level of coach .